Inspired Living in West Wenatchee
Deer Haven apartments allow you to live at your speed, with quick connections by car or Link Transit to downtown and East Wenatchee for work or play. Although you're surrounded by urban conveniences, you're still within walking distance of the verdant Horan Natural Area and the Columbia River. Need to fuel up for a big day? Head to Smitty's Pancake House or Starbucks. Time to restock your pantry? Grocery Outlet and WinCo Foods are just a few minutes' drive away. Whatever you need, a home at Deer Haven means it's close by.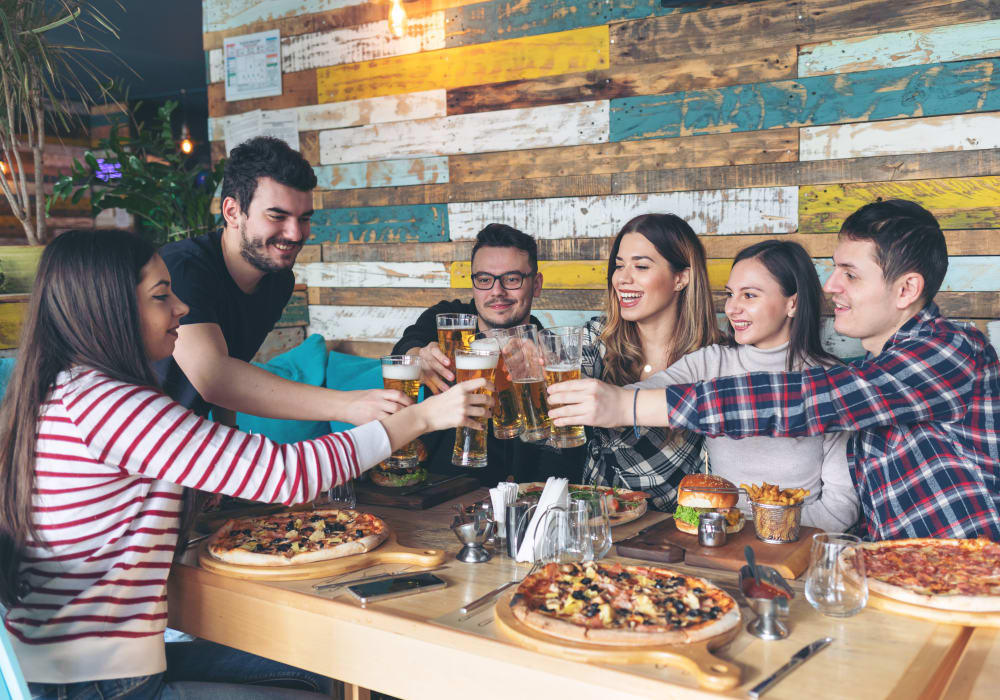 Get Out & Play
Seize the day, from sunrise to sunset, surrounded by shopping, fantastic dining, and an abundance of recreation and entertainment options. Enjoy locally brewed craft beer at Wenatchee Valley Brewing or sample local wines at Chateau Faire Le Pont Winery. Wander through Wenatchee's historic downtown and browse the eclectic boutiques and antique stores. Want to get outdoors? Take your pup for a hike on the Balsamroot Trail or get out on the Columbia River for some stand-up paddleboarding or kayaking. However you like to spend your time, find it all close to home.